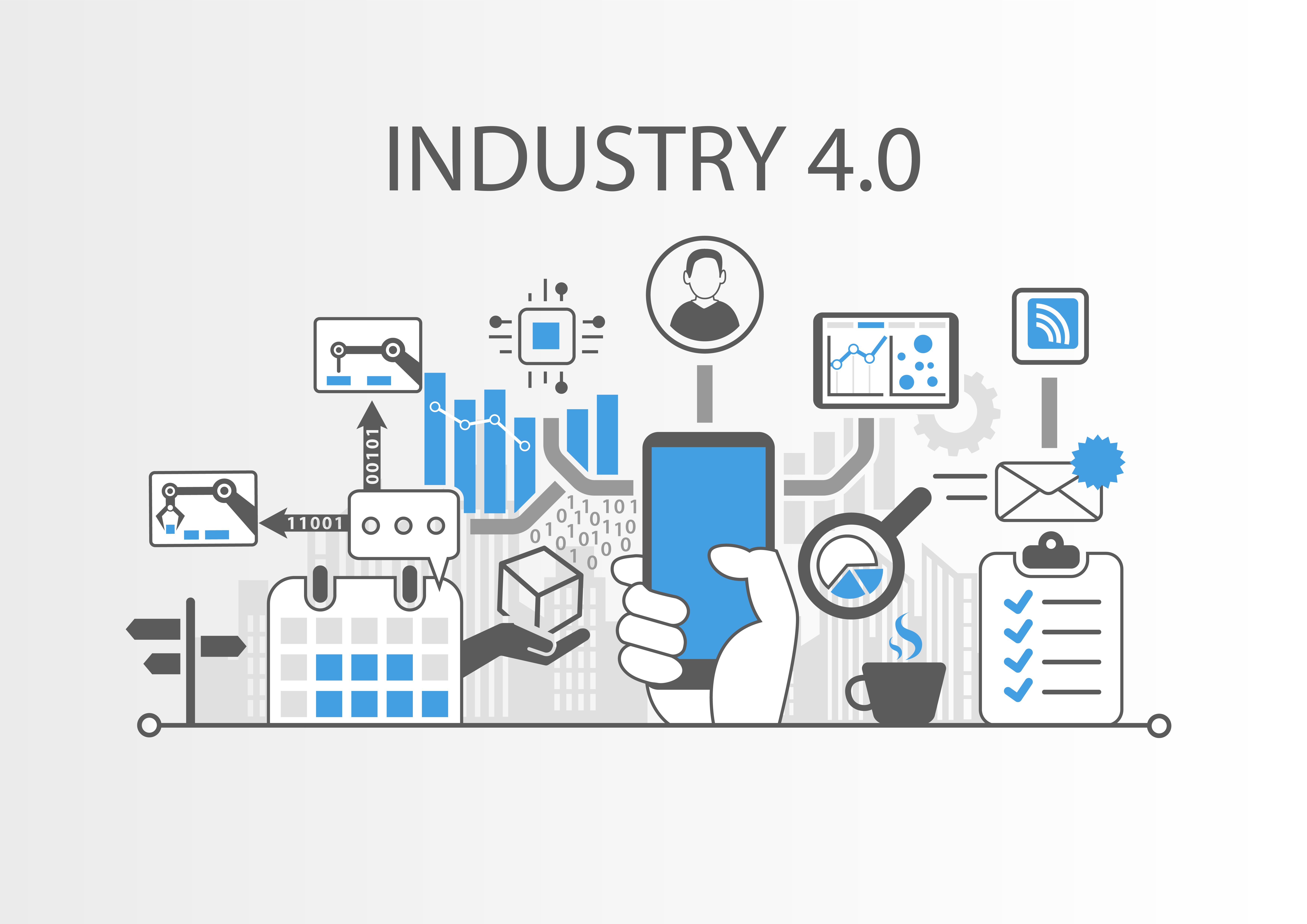 Industrial Internet of Things - from Field to Cloud
The Industrial Internet of Things has changed the landscape of manufactiong and automation. The industrial devices are now strongly connected to the cloud where collecting data has become crucial to enable AI/ML augmentated automonous processes.
Sterfive offers a unique expertise and a unique set of technologies that bridge the Automation (OT) and Native Cloud (IT) worlds together.
We provide of-the-shelve building blocks that allows OEMs to accelerate the development of edge to cloud solution.
Our OPCUA technology augmented by our unique implementation of OPCUA over PubSub gives you the best of OPCUA and MQTT.
Our solutions are based on our proven open-source technology.
It is secure, reliable, and appreciated by thousands of industrial users.
Solution for Machine Builders & OEM
Choose OPCUA to make your machine ready to interoperate in the IIoT4 world
Develop the OPCUA Model for your machine in a human reabable and machine friendly using Sterfive's OPCUA Modeler technology.
Develop you own OPCUA Server with Node-OPCUA open source core, in NodeJS & Typescript
Augment your server with Sterfive's OPCUA PubSub over MQTT modules.
Connect your edge server to the cloud using our PubSub connectors for AWS, Azure, GoogleCloud or conventional MQTT Broker.
Build a dedicated UX to monitored and administer your device remotely using the rich set of OPCUA UX components developed by Sterfive.
Speed & Agility
we provide feature complete building blocks that are easily assembled together and mixed with specific industrial requirements.
our solution doesn't constraint you to use only a subset of OPCUA rich functionality set, we provide access to OPCUA natvie functionally.
we build a Proof of Concept withing days and incrementally deliver appliciations
The NodeJS ecosystems provides
Reference customers:
Desktop Metal: Desktop Metal creates industrial 3D printers, and use NodeOPCUA to make them OPCUA interoperable.
Fagor Automation: Fagor Automation creates CNC Control module, and implement UMATI Machine Specificiation with NodeOPCUA.
MOSS: Moss develops 3D Inkjet printing modules, cloud connected.